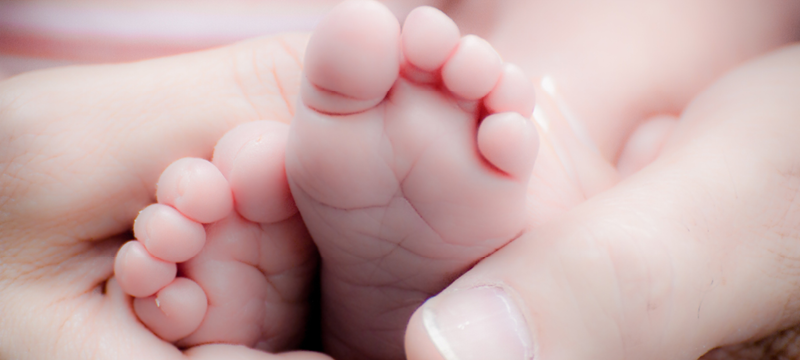 Welcome to Baby Poppins!
We offer a bespoke service to families in their own homes as we believe in giving a little help when you need it most.
It all started when we realised that a lot of families with new babies don't have a support network around them and that their relatives can be spread all over the country and sometimes the world.
Of course they have friends and colleagues, but they didn't want to rely on them for help at home and with childcare.
We began helping a few families with in-house childcare and shopping to make their time with the new arrival a little easier and soon we were so in demand that we were adding to the Baby Poppins team.
Baby Poppins is unique as we offer a service that is specific to each family, we know that no two days are the same and we adapt to help in the ways you need most.
We hope to help your family as we have helped so many already.